About Us
We are a fast-growing e-commerce platform devoted to the modern woman, delivering hand-picked investment pieces from the finest fashion brands. Wakakuu was founded with the clear objective of embracing the curated wardrobe of the contemporary woman and becoming the Nordic leading platform for luxury fashion, connecting brands, and consumers.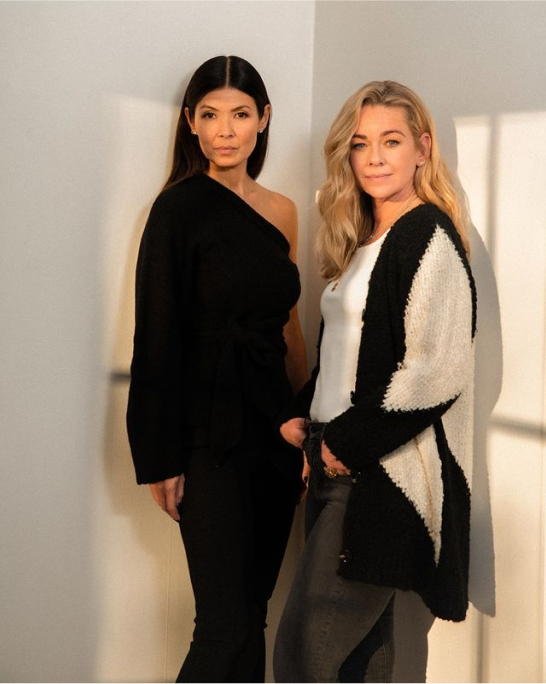 The People Behind Wakakuu
Wakakuu was founded in 2011 by Maria Tollemark and Anna-Maria Lundström-Törnblom, two friends who shared a love for fashion. Together they had a vision to deliver, only the best, long-lasting investment pieces from the finest fashion brands on a single platform.
"We want to inspire women and make them feel their most beautiful, confident, and authentic selves."
- CEO & Founder, Maria Tollemark
Our Brands
We strive to be the go-to place for the fashion-interested woman. Each item is carefully handpicked by our buying team and has a unique purpose in the wardrobe of the modern woman. We only work with the brands we consider to be the best on the market, delivering a truly unique product selection and access to over a hundred of the finest fashion brands.
Wakakuu Icons
In 2019 we launched our own brand Wakakuu Icons, a brand that extends our quiet luxury ethos and celebrates femininity. With Icons, we embrace the Scandinavian philosophy of lifestyle featuring minimalistic designs that offer longevity and that easily slip into timeless wardrobe rotation.