Careers
We are a fast-growing e-commerce platform by women for women, selling the finest fashion brands curated to dress you for any occasion. We are always on the lookout for talented and ambitious colleagues to help us shape the future of digital luxury shopping.
If we do not have an opening please send us an unsolicited application to jobb@wakakuu.com and we will keep your application on file for future consideration.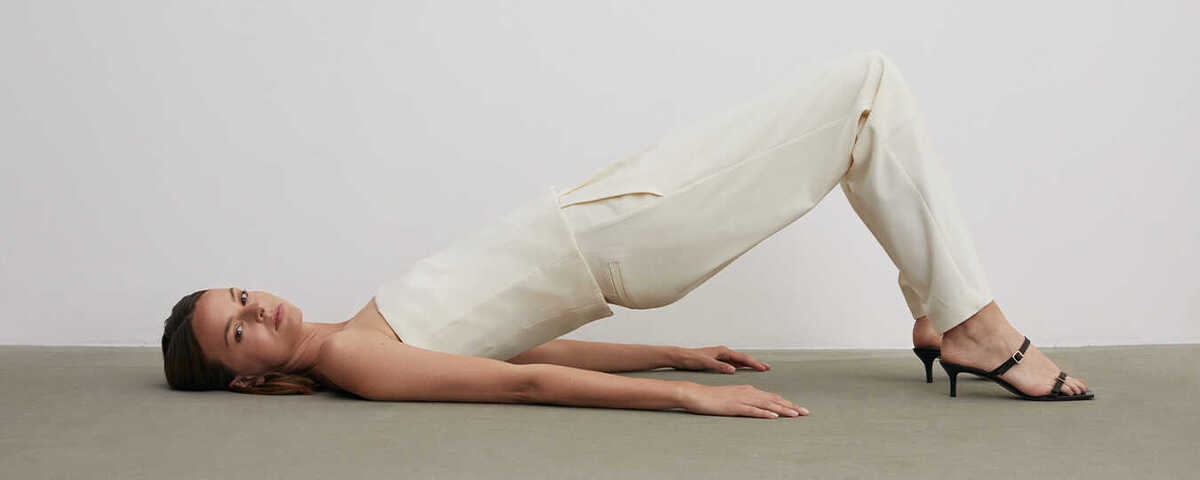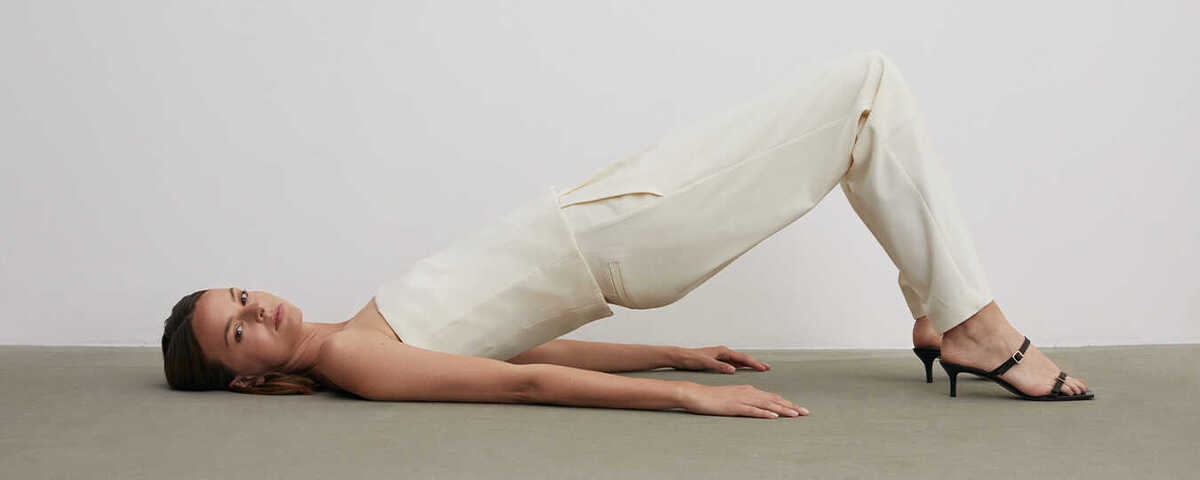 OPEN POSITIONS
HEAD OF IT
Wakakuu.com är Nordens ledande e-handel inom high fashion och säljer mode med hög kvalitet från de mest exklusiva svenska och internationella varumärkena. Här handplockas de bästa produkterna och varje plagg är personligt utvalt och laddat med Wakakuus passion. Wakakuu är under stark tillväxt och satsar nu stort på såväl befintliga som nya marknader. Utöver e-handel har bolaget en konceptbutik i Göteborg. Kontoret är placerat i centrala Stockholm.

VEM SÖKER VI?
Wakakuu söker en självgående och operationell Head of IT. Du är en person som är van att proaktivt driva projekt och utveckling samt att slutföra uppgifter.
Du är van att diskutera lösningar och krav med såväl verksamheten som med utvecklare och projektledare.
Du har förmodligen jobbat med utveckling eller med utvecklare, kanske i en roll som Tech Lead eller Projektledare, och kan diskutera lösningar på en teknisk nivå.
Du brinner för e-handel och teknik. Du har också jobbat med olika typer av integrationer mellan system.
Vi ser gärna att du har erfarenhet även från ERP.

Du är prestigelös, ansvarstagande och resultatorienterad. Vi tror även att du har en analytisk förmåga och vill jobba med nyutveckling och funktionalitet på ett effektivt sätt.

VAD ERBJUDER VI?
Som Wakakuus Head of IT ansvarar du för samarbetet med våra olika partners - e-handelsplattform, ERP, Delivery Merchant portal m.m. Du ansvarar för backlogg tillsammans med vårt marknadsteam och äger kravställning till implementationspartner. Du kommer arbeta när verksamheten när det kommer till prioriteringar och utveckling av vår site och dess funktioner.
Du hjälper även den interna organisationen i sin utveckling av processer och arbetsmetoder när det kommer till användning av system.
I rollen kommer även ingå viss hjälp med uppsättning och felsökning av hårdvara, såsom arbetsverktyg, PC/MAC.
Du kommer få arbeta både strategiskt och operationellt och vara en viktig del av Wakakuus tillväxtresa.
Du rapporterar till Wakakuus VD.

KVALIFIKATIONER
- Relevant IT-utbildning eller motsvarande arbetslivserfarenhet
- Erfarenhet av e-handel.
- Erfarenhet av Microsoft Navision och E-handelsplattform/ar, plus om det är Litium E-commerce
- Erfarenhet av utveckling, PHP är ett plus
- Erfarenhet av marknadsplatser är ett plus

Arbetsort: Tjänsten är placerad på Wakakuus huvudkontor i Stockholm
Start: Omgående
Omfattning: 100%
Ansökan: Personligt brev och CV skickas till jobb@wakakuu.com.

Eventuella frågor och funderingar besvaras via jobb@wakakuu.com
Photography and Editing Internship
We are looking for a highly motivated individual who has a strong interest in working within the fashion industry and wants to join us as an assistant photographer and retoucher. Maybe it's you?

Tasks include but are not limited to the following;
- Assist with photoshoots
- Assist with photography retouching
- Assist with setting in the studio
- Assist with editing pack-shots in photoshop

Are you keen to learn more about the Fashion industry? We are looking for someone who has/is:
- A strong team player and a multitasker
- Good communication skills in both Swedish and English
- Open-minded and flexible
- Passionate about sales and marketing
- Contributes to a good atmosphere in the team

Other:
- The minimum of the internship must be 12 weeks
- This is a full-time position at our Studio and HQ in Stockholm

Do you want to be part of our team and our exciting journey? Please send your application, including your CV, cover letter, and a sample of some of your work to hunter.shelley@wakakuu.com. Applications will be reviewed ongoing.